Web Services
---
W
e customize our services according to your company's needs. We can deliver design/art files for your website to be coded by your IT staff.
we can deliver modern Web code solutions
(XHTML, HTML5, XML, CSS, AJAX, Flash, PHP, ASP, MySQL)
that your IT department can integrate with their own web application codes on the website; or we can deliver streamlined PHP/MySQL database driven Content Management Systems (CMS) that let your company's marketing department update the website fast and independently.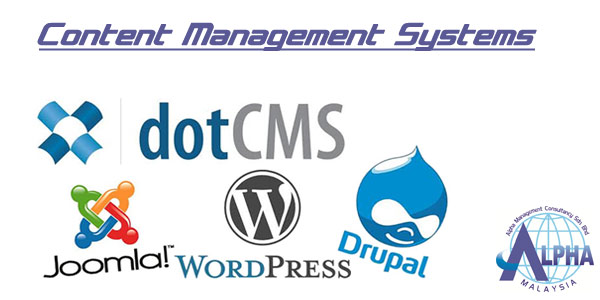 O
ur custom Web solutions utilizing a wide range of development platforms are designed to meet with your company's Web development needs, from providing specific designs, components and code solutions to offering full turn-key solutions.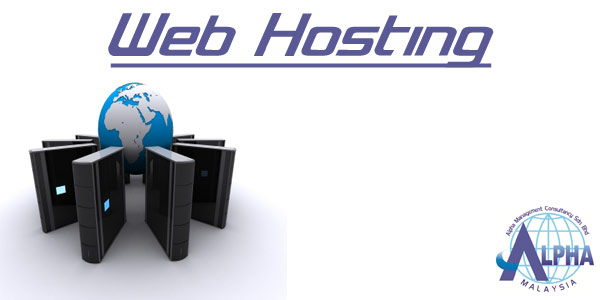 A
lpha Management Consultancy can take care of all your online media needs including domain name registration, setting up a web hosting account, optimizing your site for search engines (SEO), creating an effective backlinking strategy, providing a blog solution, and directing your online presence into active social media ecosystem.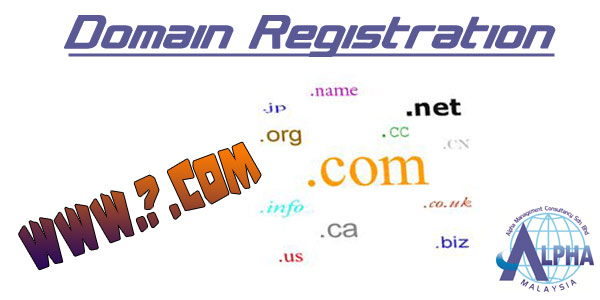 T
o make sure your company is set to a modern, effecient life in Web media, we specifically recommend considering any or all of the following dynamic database driven features designed to help you to manage and grow your website, and provide customized information and experiences to your customers:
Staff & Board Members Bio Upload & Management System
White Papers Classification, Upload and Management System Press Releases Upload and Management System
News Items Management System
Events Photos Upload & Management System
Training Courses Pages (Catalog) Management System
FAQs Management System
Client Testimonials Upload & Management System
Industry Website Links Management System
Call-to-Action Management System