Software Solutions
---
A
lpha Management provides services for complete software solutions and development solutions for start-up to well established organizations. We are aware that every project is unique and there is no singular approach or solution that is appropriate for every client. Alpha has the flexibility and responsiveness to accommodate its diverse client base and their various challenges (existing technologies, branding issues, future goals, etc.).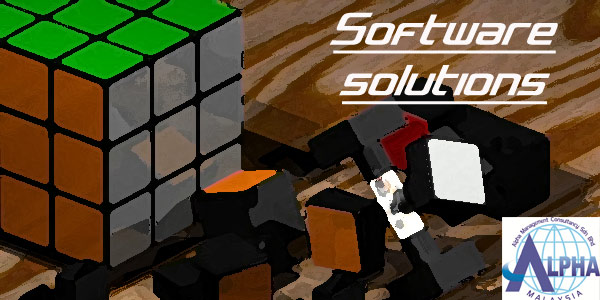 We have Software Expertize in two main categories:


Accounting software

It includes Development, installation and Consultation of various Accounting softwares like MYOB, UBS, Tally, auto Accounts, SQL, Quick Book etc

Inventory system

It inludes Development, installation and Data entry Consultation of various Inventory sofwares like MYOB, UBS, Tally, as, SQL, point of sale etc
W
e, at Alpha, gather as much information as possible prior to providing a detailed proposal and schedule. This allows us to be consistently on time and within the estimated budget. The process is tailored to the services required by the client and specified in the proposal.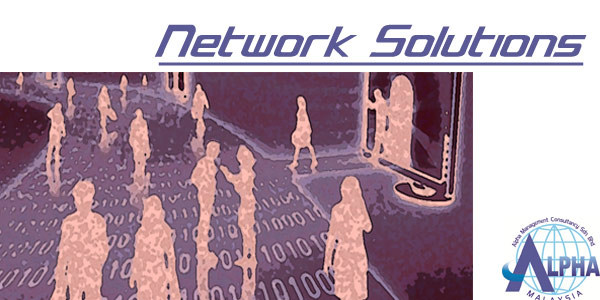 A
lpha Network Solutions is a line of managed and licenced CDN offerings designed specifically for network operators to build their own Operator CDN capabilities, allowing them to monetize their network and reduce costs. The solutions are designed for both fixed line and mobile operators.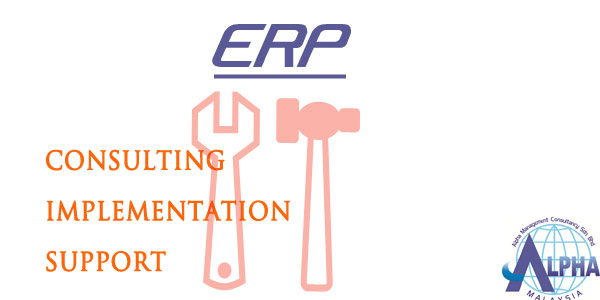 W
e have constantly identified opportunities for growth while synergizing with its current business practices. We create challenging environment for all our employees through innovation, inspiration, agility and shared beliefs to meet the changing customer values. ALPHA IT CONSULTANTS offers a complete package where customers not only receive software applications but also embolden their knowledgebase manifold, wherein they can even redesign their business vision and product offerings to their customers.