About Us
---



A

lpha Management Consultancy (M)Sdn. Bhd. has a long experience with working together with Information Technology and Software Companies to create functional engaging web presences. We understand that in a competitive market place your company's website needs to be professional and cutting edge. We customize our services according to your company's needs. We can deliver design/art files for your website to be coded by your IT staff; we can deliver modern Web code solutions (XHTML, HTML5, XML, CSS, AJAX, Flash, PHP, ASP, MySQL) that your IT department can integrate with their own web application codes on the website. Or else we can deliver streamlined PHP/MySQL database driven Content Management Systems (CMS) that let your company's marketing department update the website fast and independently.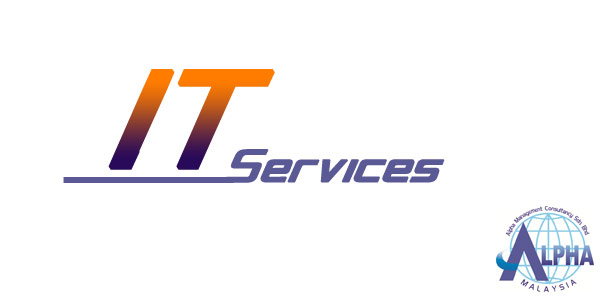 In other words, our custom Web solutions, utilizing a wide range of development platforms are designed to meet with your company's Web development needs, from providing specific designs, components and code solutions to offering full turn-key solutions. Alpha Management Consultancy can take care of all your online media needs including domain name registration, setting up a web hosting account, optimizing your site for search engines (SEO), creating an effective backlinking strategy, providing a blog solution, and directing your online presence into active social media ecosystem.
Sustainability at alpha is all about good citizenship
It stems from the belief that corporations are socio-economic citizens and that their objectives have to be congruent with society's goals. Today, they wield significant capacity to influence social issues, i.e. "power to do good". This is a responsibility and must manifest in thoughtful and deliberate set of initiatives, not in charity. These must reflect the same level of rigor & strategic thinking as in business initiatives. Alpha believes it must try to, and can make (some) lasting impact, towards creating a just, equitable, humane & sustainable society. This is reason enough to act.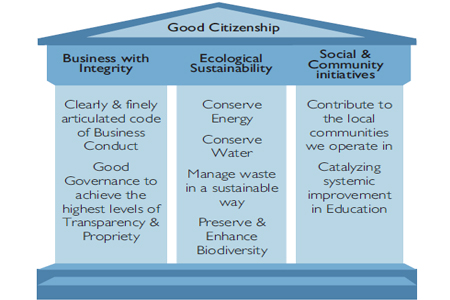 Purpose:
Provide leadership in thought & action on key societal issues
Need to respond to immediate issues of current generation
Need to work towards building a good society for future generations
Alpha The future
Looking into the future, what Alpha sees is a new world. It is one where paucity of resources calls for optimized utilization be it talent, capital or raw materials. It is also a world which is networked and connected and that mandates business model transformation. Both these worlds will be driven by an explosion in real-time information and analysis.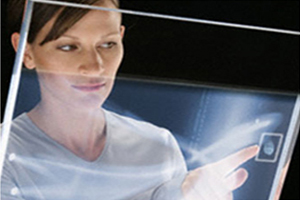 We think that organizations will have to rapidly redesign themselves to enable them to be more responsive to changing customer needs. They will need a partner and co-innovator in this journey to help them transform their business, increase efficiency, enable new business models, innovate at the edge and not just at the core even as they drive experimentation through faster analytics and knowledge. Alpha seeks to be that go-to-company for businesses and help get their business future ready.